Operations
INSPIRING ACTION – MAXIMIZING POTENTIAL
---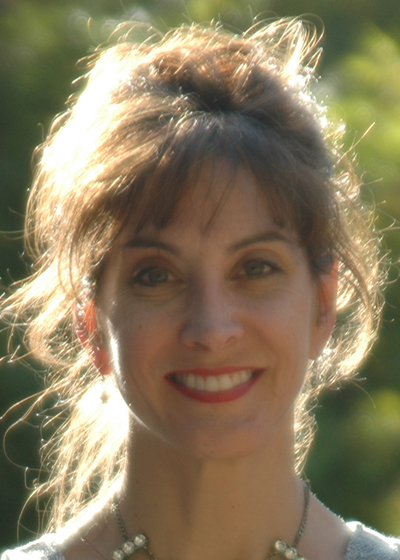 Lynne M Streety
Director of Operations and Client Service
Office 512-617-5682

Lynne Streety joined Jeff Salazar's Wealth Management Advisory Team in August 2016 after coming on board with Northwestern Mutual in October 2013.  She serves in many capacities with an emphasis on client relationships.  She is thrilled to help clients and work in tandem with an empowering team as an Associate Financial Representative and Director of Operations.  
Some of her responsibilities include:
Working closely with clients to implement and integrate their financial plans

Monitoring and executing the overall planning intricacies during client onboarding

Maintaining client relationships: setting up annual reviews, educating, supporting and encouraging clients

Making necessary changes to clients' financial plans and servicing clients' accounts

Creating a client experience that exceeds expectations
Lynne comes to Northwestern Mutual after working as a general partner/business owner in both a real estate appraisal firm and a design build company as well as a homeschool teacher to her children.  Prior to her move to The Music Capital of the World in the early 90s and her work in the real estate industry, she enjoyed the fruits of her labor and her childhood dream of performing on The Great White Way.   When she is not helping others withn their financial planning, Lynne can be found worshipping at LifeAustin, serving alongside her children with Generation Serve, standing on her hands at Breath and Body Yoga and dancing her way through a cycle class at Love Cycling Studio.  Lynne loves to spread joy and is known as the CJO - Chief Joyologist Officer.  However, two of her favorite roles are being Mrs. Streety to her best friend and hilarious husband, Sky and a Chief Legacy Officer to Grace and Noah!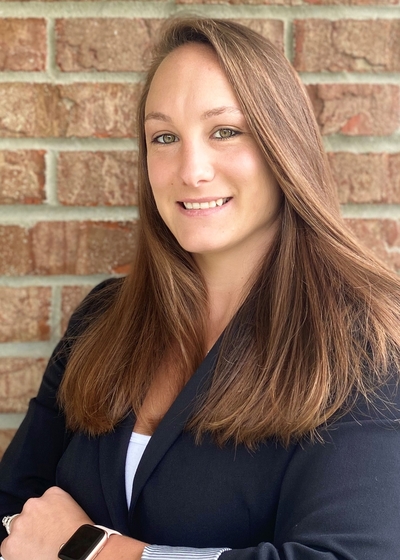 Deanna Nicole Gause
Insurance Coordinator
Office 904-356-5155

Deanna Gause started her tenure with Northwestern Mutual in July 2018 and joined the team in October 2019 after working in the insurance field for the previous four years.  She has an eye for detail and is excited to bring her knowledge and client service expertise to the team and more importantly to our clients.  Deanna will be focusing on application input, client service requests and underwriting.  She will also be assisting clients through policy changes and providing support for clients from application to delivery. 
She is married to Keith; a Financial Advisor also with Northwestern Mutual.  Together they have two beautiful daughters; Addison and Kylee.  She loves spending time with family and friends and rooting for the Florida Gators, Jacksonville Jaguars and the Atlanta Braves.  You might find Deanna on the beach, working out or eating tacos or perhaps even eating tacos on the sand after a beach workout.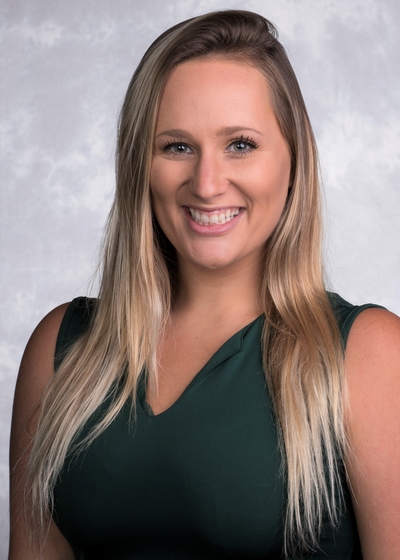 Amy Alexandra Wilken
Financial Representative Assistant
Mobile 407-310-1190

While attending Florida State University, Amy Wilken started with Northwestern Mutual as an intern in 2019. Upon graduating from Florida State in 2019 with a B.S in Finance she moved to West Palm Beach. After continuing to work with Northwestern she realized investments were her primary passion leading to her pivot in career path, and decision to continue her education with Florida State to get her MBA in Finance. When she's not working she enjoys playing tennis, taking her dog to the park, or going to the beach.