Operations
INSPIRING ACTION – MAXIMIZING POTENTIAL
---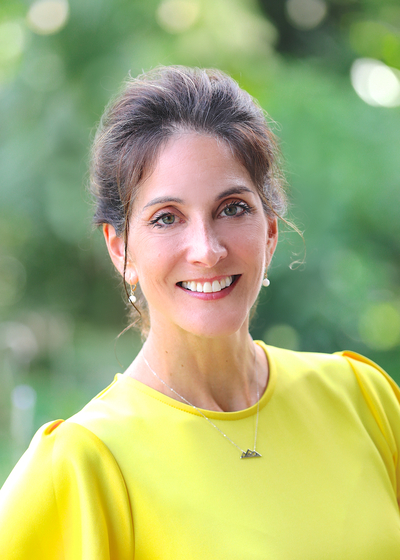 Lynne M Streety
Director of Operations
Mobile 512-736-5673

Lynne Streety joined Jeff Salazar's Wealth Management Advisory Team in August 2016 after coming on board with Northwestern Mutual in October 2013. She serves in many capacities with an emphasis on client relationships. She is thrilled to help clients and work in tandem with an empowering team as the Director of Operations.
Some of her responsibilities include:
Working closely with clients to implement and integrate their financial plans
Monitoring and executing the overall planning intricacies during client onboarding
Maintaining client relationships: setting up annual reviews, educating, supporting and encouraging clients
Making necessary changes to clients' financial plans and servicing clients' accounts
Creating a client experience that exceeds expectations
Lynne comes to Northwestern Mutual after working as a general partner/business owner in both a real estate appraisal firm and a design build company as well as a homeschool teacher to her children. Prior to her move to The Music Capital of the World in the early 90s and her work in the real estate industry, she enjoyed the fruits of her labor and her childhood dream of performing on The Great White Way. When she is not helping others get clarity around their financial planning, Lynne can be found worshipping and serving at LifeAustin, standing on her hands in a yoga class, and dancing her way through a cycle class on her Peloton. Lynne loves to spread joy and is known as the CJO - Chief Joyologist Officer. However, two of her favorite roles are being Mrs.Streety to her best friend and hilarious husband, Sky and a Chief Legacy Officer to Grace and Noah!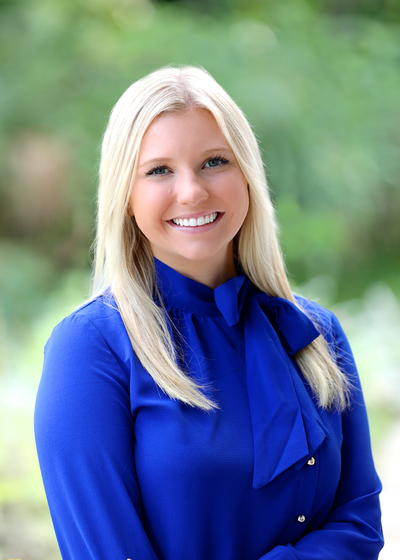 Mackensie Anne Killgore
Administrative Assistant
Office 904-359-8480

After moving to Jacksonville in August 2021, Mackensie joined Jeff Salazar's Wealth Management Advisory Team, where she is excited to start her career as an Administration/ Client Service Associate. Mackensie has endless energy and is excited to grow and serve our clients to the best of her ability. She will be focusing on application input, client service requests, underwriting, and policy changes. She is thrilled to be on such an inspiring team that values helping all families become financially secure.
Mackensie was born and raised in Hahira, GA, where she then moved to Statesboro, GA to get a BBA in Finance at Georgia Southern University. After receiving her bachelor's degree, she now calls Jacksonville home. While Mackensie is not serving clients, she enjoys participating in flow and power yoga. You can also catch her in the Gulf of Mexico, with her family catching snapper, grouper and many other fish.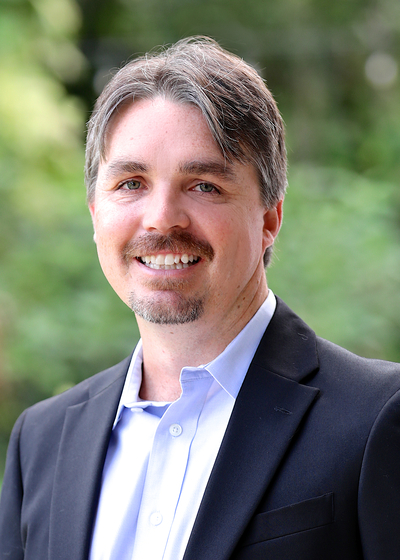 David Pierce
David Pierce, an addition to Jeff Salazar's Wealth Management Advisory Team in 2021, brings 15 years of financial services experience with him. In his role, David focuses on building strong investment portfolios tailored to each client's unique needs to help them achieve their financial goals and life dreams. Previous career stepping-stones include Wachovia Bank (now Wells Fargo Bank), BB&T Bank (now Truist Bank), and Fidelity Investments. David has developed a voracious interest in investments and markets due to his extensive experience and education. He brings a wealth of knowledge across many different investment types and asset classes. He also holds several securities licenses as well as his CFP® certification.
Born and raised in Port Orange, FL, David earned a Bachelor's Degree in Finance from the University of South Florida and a Master's Degree in International Business from the University of Florida. When he isn't working or learning about markets, he enjoys traveling, the beach, and spending time with his partner Laura, and their yellow lab rescue, Mookie. David is also a big baseball and football enthusiast. He proudly serves as a life-long Atlanta Braves' fan and a long-suffering Jacksonville Jaguars' die-hard. He loves talking investments and markets and enjoys being a resource for our clients.